Top-Notch Facebook Advertising Agency in Bangladesh
If you're looking for an expert in Facebook Ad Management to boost up your ROI, then you've come to the right place.
No. #1 Facebook Advertising Agency in Bangladesh Since 2018
BoostUp Ads is one of the most trusted Facebook Advertising Agency in Bangladesh. We're a suitable selection if you're looking for your powerful option to connect with and reach the customer. We have great experience in Facebook Marketing. We have served more than 500+ Micro-Entrepreneurs from zero to successful. Our experts special trained up in social media marketing.
If you're looking for Facebook Marketing in Dhaka, Bangladesh then we can be the best option for you.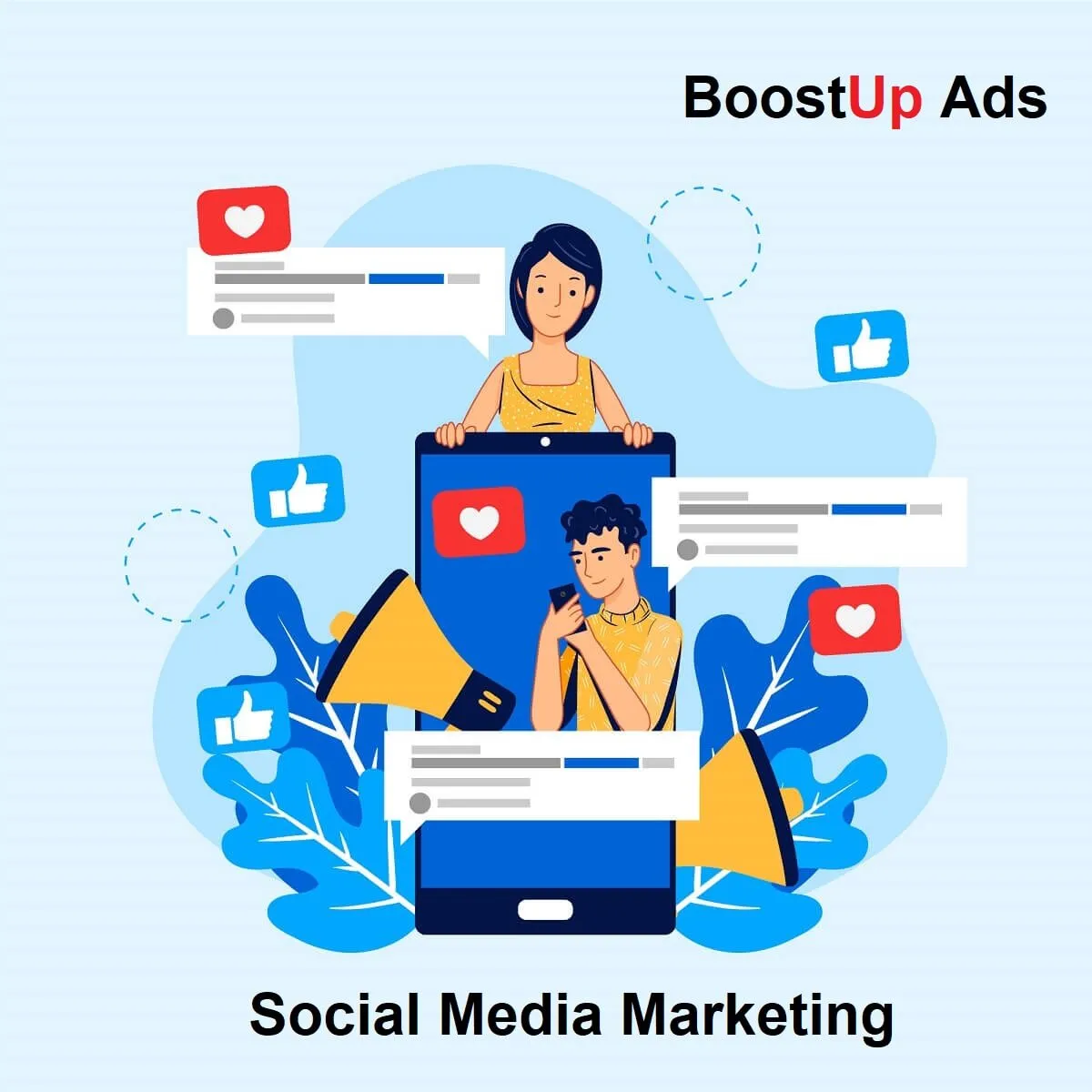 Facebook Advertisement Steps
To Boost Up Your Revenue Hire an Expert for Facebook Ads Management
Proven experiences with some passionate and dedicated experts providing online marketing services for more than 5 years and 3 years in a row top digital marketing agency on Google locally.
What We Will Do For You?
We're technical in providing you assistance using the daily management, executing best methods through Facebook Advertising.
Branding is the most important part of the business. For long term business, it helps you to recognize your specialty.
If you want a network or audience for business then there is the main solution reaching. More reach more is known.
In the end, you want a good ROI. So you must need potential customers. That's Lead Generation our target.
Ever thought about how to increase page likes? Yes, it is possible, and with the right strategies that will work. In this article, We are going to help you the right way to get more than you bargained for. You don't have to be an expert at anything or have a ton of money to really benefit from this, in fact, this will work for you if you are willing to give it a shot.
In order to build your own online business, you can boost your post to drive traffic to your website, you can start by finding a way to boost your posts on Facebook. By joining Facebook and increasing your reach with posts, you can give yourself the visibility you need to be successful. The basic idea is for the purpose of boosting your traffic and getting more visitors.
Doing Online Marketing is all about getting your audience to engage with you. The purpose of Facebook Post Boosting is to generate more people to your page. It's a great way to extend your reach, driving new people to your website.
How to Increase Brand Reputation by Quality Facebook Ads? This is a question many people have when they first begin to advertise on Facebook. Well, the following article will show you how to create Facebook ads that are going to produce the results you are looking for.
You can increase App download by Facebook Ads by ensuring that your ad copy provides the right impression for a particular audience. In addition, you should focus on focusing your offer on the right type of users by providing an appealing picture or video that enhances your product or service.
Facebook Retargeting is one of the most powerful marketing techniques you can use to help your business become successful. Retargeting Marketing is one of the many advertising tools that Facebook is offering its users.
Our Facebook Marketing Services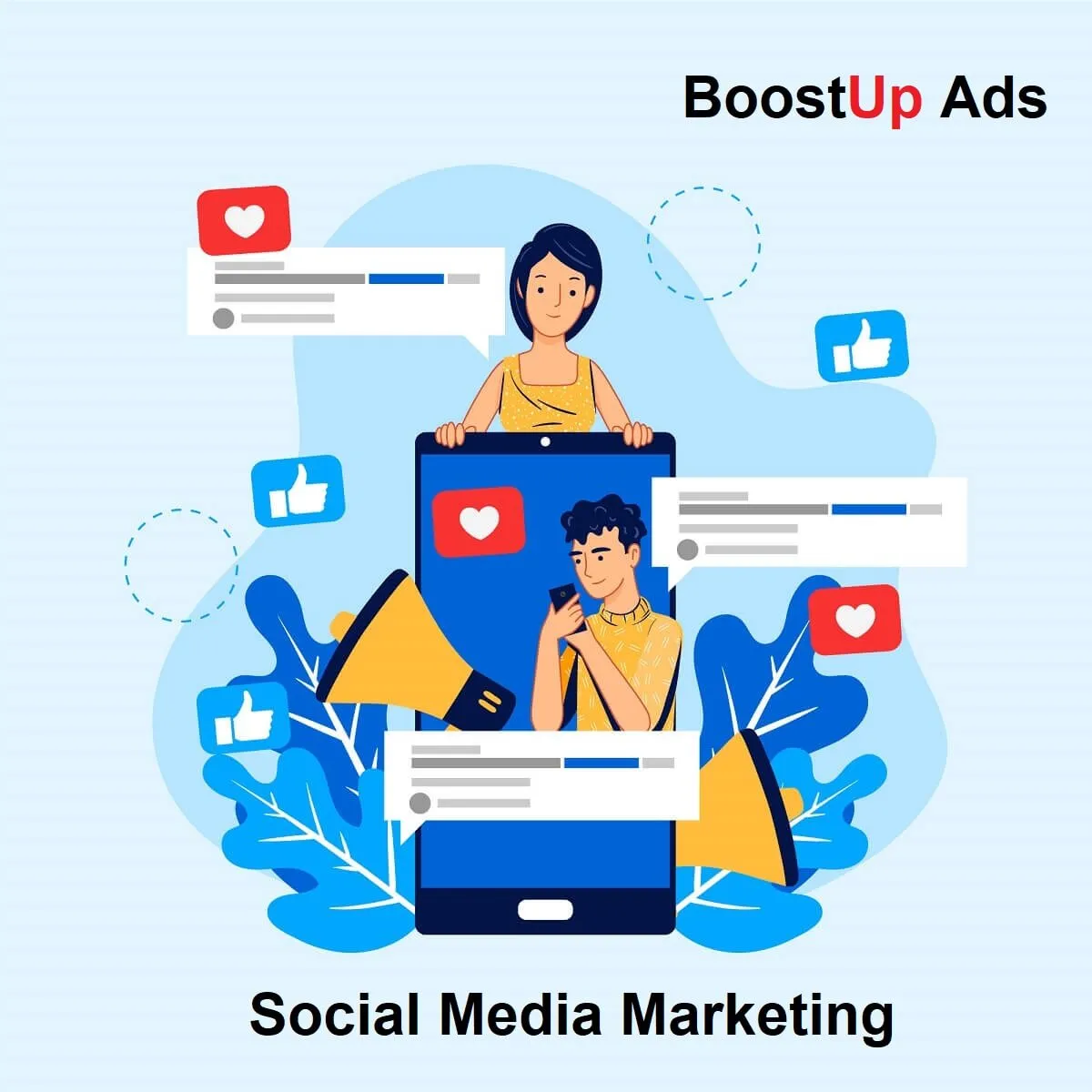 Facebook Ads Management Policy
Advanced method: Lookalike, custom ads with database & Pixel code for a website.
Support: Responsive live chat support (Phone support available only for Enterprize clients) N.B: We don't provide any database.
Payment Model: Prepaid
Ad Delivery: Within Duration (No Instant Service)
Payment Method: bKash, Nagad, Bank, ACH Network, Payoneer.
After complete the ads, we delete them from the ad manager within 12 hours for technical reasons so all history & tracking by yourself only. No data will provide for the future after complete the ads.
Strictly follow the Facebook Policy and BoostUp Ads Guidelines.
No affiliate, CPA, gambling, adult, political & violence type ads are allowed.
Approximate reach depends on your ad objective, content, location, gender, age & interest.
If you want to boost by our choice then simply visit our direct boosting order page then select & pay within 24 hours our experts will run your ad as you want.
If you don't have any knowledge of Facebook boosting then use BoostUp's Choice. Our experts will run your ad campaign according to your content and objective.
Ad Delivery: Within Duration (No Instant Service)
Facebook Ads Packages (Dollar or Equal Currency)
Facebook Advertising FAQ's
Frequently Asked Question